Flights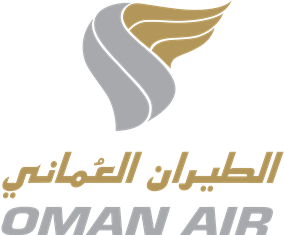 Oman Air is the official airline and is giving SICOT delegates a 25% discount on economy class tickets and a 20% discount on business class tickets on all flights.
The code cannot be used with other Oman Air promotions or discounts.
Contact [email protected] for the discount code and book here.