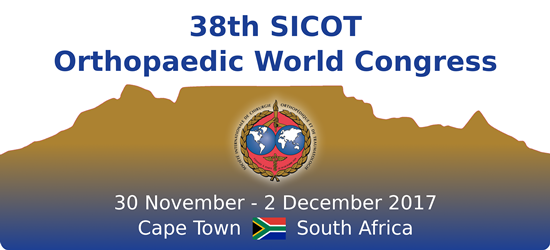 Visas & Travel Information
Visas
It is the responsibility of the delegates to ensure that they have obtained a valid visa and travel documentation for themselves and any accompanying persons, in order to attend the Cape Town Congress. Detailed information about visas can be found here (pdf).
For more information about visa requirements for entry into South Africa, please click here.
Invitation letters for delegates
There is a link to an invitation letter at the bottom of the confirmation email which all participants receive once they have registered online. Please note that this letter is only accessible to participants who have paid their registration.
Travel Information
South Africa travel information can be found here (pdf).